Source: ♥
Down the TBR Hole is a meme/feature hosted by Lia (Lost in a Story). Hopefully this will remind me to read some of these long-lost, woeful books that have been sitting untouched, forgotten on these bookshelves of mine.

Rules
Go to your goodreads to-read shelf.

Order on ascending date added.

Take the first 5 books

Read the synopses of the books

Decide: keep it or should it go?
* I'm not offering actively "giveaways" anymore - but if you're an Aussie resident and interested in any of the books I'm giving away, feel free to ask about them! I'm happy to give them away, just that there hasn't been that much reception in the past. Otherwise I'll be trying to sell the books through Carousell. ;)
Current TBR count: 415
When Rose Wakes by Christopher Golden
Release date: 17/09/2010
I have been on the fence about this one for years and years. I really liked the idea of a modern-day Sleeping Beauty retelling. The feedback is SO mixed. I'm going to finally just let this one go.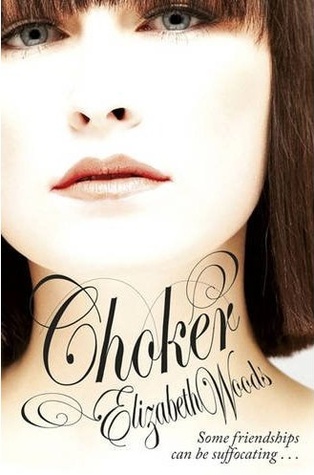 Choker
by Elizabeth Woods
Release date: 04/01/2011


I'm feeling even more meh about this one than when I first had it! I remember DNF-ing it and thinking I might one day get back to it. I'll just finally let it go for good, no regrets.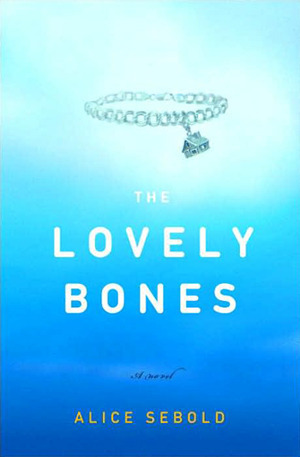 The Lovely Bones by Alice Sebold
Release date: 03/07/2002


I still like the idea of this one, I think it's just because this is such a well-known book, and opinions about it is very mixed. I still don't know how I'll like it, but I'm still curious to find out!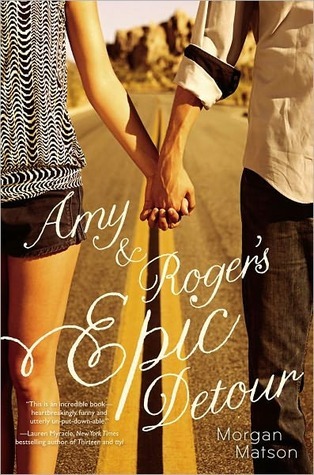 Why have I not read this one yet?!?!?! This one is definitely a keeper. I'll have to read this one over the summer, I love reading road trips! <3 And I remember this one having so much good buzz!
Will Grayson, Will Grayson by John Smith & David Levithan
Release date: 06/04/2010

Other than the fact that this is part of a John Green box set, I am intrigued by this title. 1) GLBT, 2) "One cold night, in a most unlikely corner of Chicago, two strangers cross paths". I LOVE books that are about just randomly meeting others and it changing your life!
Verdict: KEEP